The Best Demand Planning Tool
Supply chain management has been practiced formany years by various business organizations; it involves effective management of the supply and demand of the product combined with the inventory, transport, finance, sales, and all such factors that play a part in achieving better growth and revenue. Demand planning is a part of SCM, in which you study all the factors that contribute to the manufacturing of a product. Through demand planning,you can know about the customer behavior and the market condition in the future and thus, devise your sales strategy accordingly.
Earlier, the process of demand planning was done by individuals and data scientists, together the team had to follow a procedure and give results of the study. The data scientists studied the given statistical data of the past regarding your product or any other metricis given to them. This data is then studied by the team and they, together, devise a trend of the past, the information obtained from this process is then used to predict the future trend and customer behavior related to that product. But today, there are various IT tools and avenues that can do this job without any expert help singlehandedly.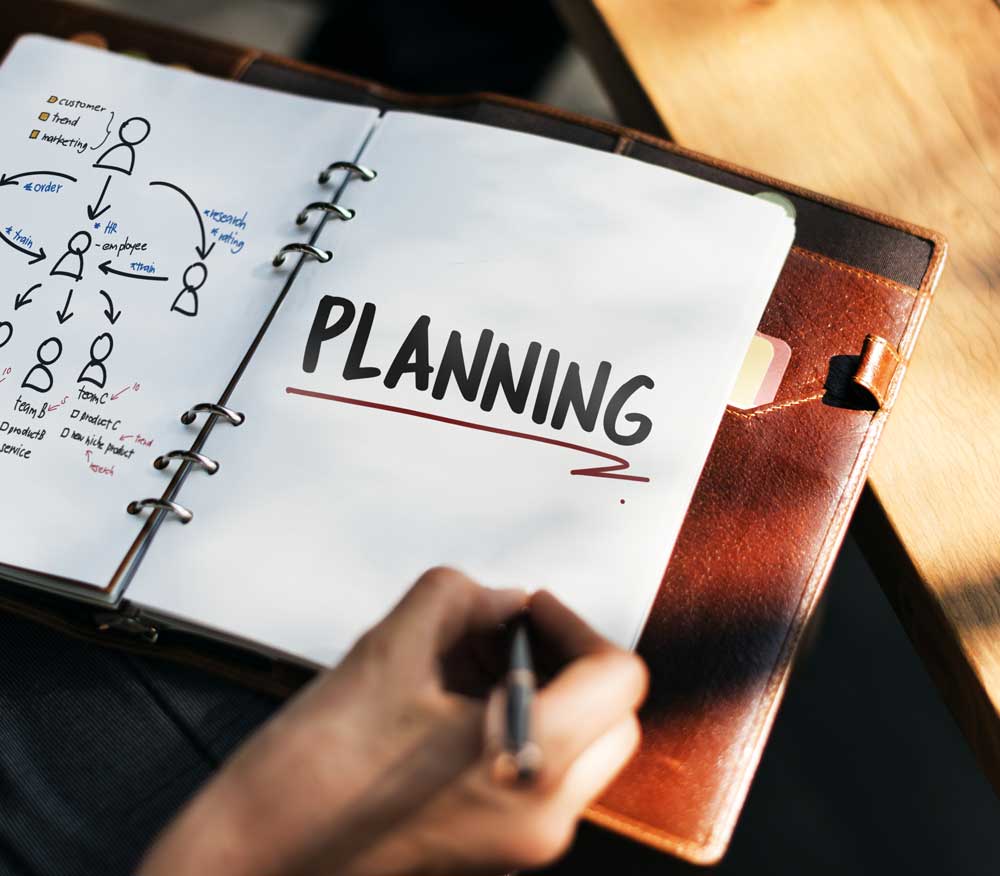 The best tool for this process is Halo's demand planning tool, which can efficiently predict your product's future and market behavior of the product.
This software by Halo will help you use all your resources to devise the perfect strategy for your product, as it will help you evade all those activities and strategies which will not reap any benefits for your organization.
The software has various built-in features to accurately assess the market condition and all the other factors that contribute todeciding the customer preference for a product. The analytical tools present the most comprehensive results which will be correct for a longer term than other tools.
The demand planning software is created to cater to all types of businesses and their products, and that too, without taking the services of data experts to decode the results given by it. The results are presented in an understandable manner that can be understood even by a layman. Not only can you extract future predictions from this tool, you can also create visual presentations that can help you understand the results easily.
The most important point of using this software is that it will help you make the best possible decision for your business and give you an opportunity to fully exploit the future circumstances and also help you prepare for any risks.
Extrapolating the future opportunities a product or service is done by most of the major organizations today and they want to gain as much of themarket share possible and demand planning tool by Halo is the best option for you to increase your market share.