TOP 5 Best Cryptocurrencies To Invest With
If you are looking to invest, cryptocurrency is one of the most popular among investors these days. The easiest way for you to figure out the best cryptocurrency to invest in 2018 is through the cryptocurrency charts that we can find on the internet. Remember that cryptocurrency values fluctuate so it is very important that we understand how their values change before we even start trading. So here are the top cryptocurrencies this 2018.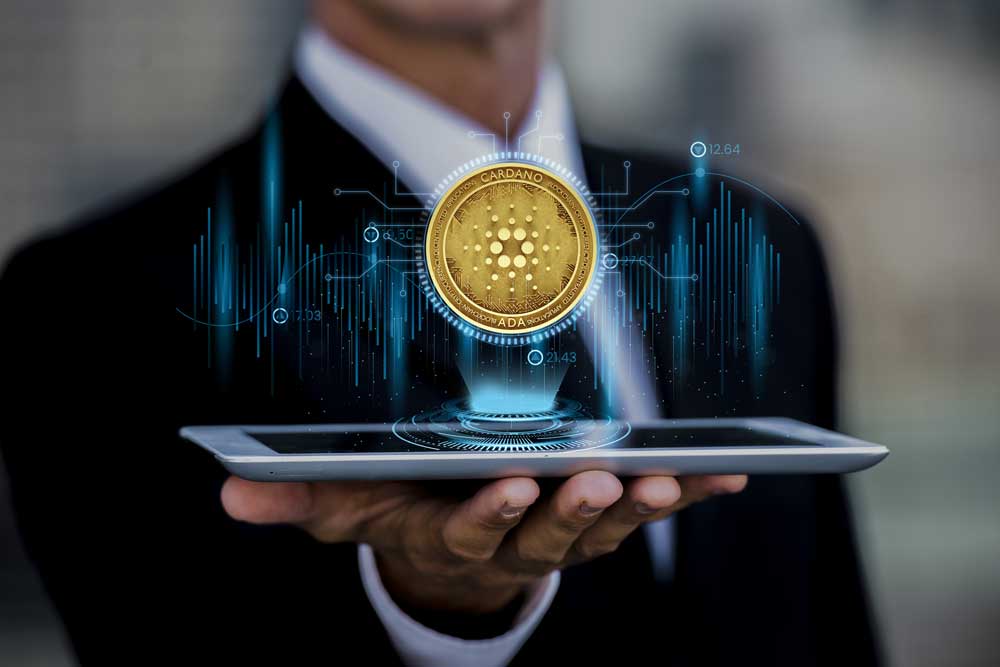 2018s Most Popular Cryptocurrencies
Cryptocurrency investment can be tricky compared to other investments that we are familiar with. You need to know the ins and outs of this type of investment in order for you to succeed. Remember that cryptocurrency is not regulated by the government. It is self-contained and there are no precious metals involved like what we have if we invest with gold.
Bitcoin Cryptocurrency (BTC). According to investors, it is now harder to obtain a Bitcoin compared to a diamond. Bitcoin trading is proven to be more successful these years this is why it remains as the number one crypto token for any investor to have. Bitcoins do not have physical forms but its units will be one of the most collectible and antique value in the future because its number is very limited and it already approaching exhaustion.
Ethereum Cryptocurrency (ETH). This introduced a new system of smart contracts which started ultra-quick completion of transaction orders by 10 – 15 seconds. This token is the second most wanted coin the crypto trading industry. Created and launched by Vitalik Buterin who was a Russian-Canadian mathematical and programming expert while he was just in his teens.
Ripple Cryptocurrency (XRP). This is one of the most preferred cryptos to invest with this 2018 because of its implementation of the unique general consensus ledger. Its average transaction approval time is shorter compared to that of an Ethereum which is why it is one of the top available picks in cryptocurrencies. Its price remains stable and its personal data security measures are considered the best-established in the cryptocurrency world.
Bitcoin Cash Cryptocurrency (BCH). This type of cryptocurrency exchange was launched with so many questions and disputes. However, Bitcoin Cash was able to manage to come out unharmed and placed fourth in the cryptocurrency chart. This was created in order to have a solution for Bitcoins scalability issues but it turned out to be a crypto token all on its own.
LiteCoin Cryptocurrency (LTC). These Lites mimics the cryptocurrency exchange protocol of the Bitcoin and it is safe to say that they are identical! This was designed and developed by Charlie Lee, a former Google software engineer and he did a very good job because LTC is now on the fifth spot of the most wanted coin in the digital world.
When it comes to cryptocurrency investments, you should know the best it is for you to be successful in this industry. Cryptocurrency is booming and it shows no signs of stopping. There may be over 1,800 cryptocurrencies worldwide but the five mentioned above are the most popular and the most sought-after coins this 2018.