Responsibilities of Running a Business as a General Contractor
If you want to run a business as a general contractor, you need to know what your responsibilities are going to be to do your job successfully. General contractors have a lot of responsibilities because they oversee sometimes very large building projects.
Managing building projects
The basic job of a contractor is to fund, manage, and oversee building projects. A general contractor must see projects through from start to finish. This means they are not only responsible for providing estimates with general contractor bidding software, but must also deal with site planning tasks as well as tracking down building materials to purchase.
The following are some of the key components of the job that need to be done properly to maximize one's chances for success with any general contracting venture: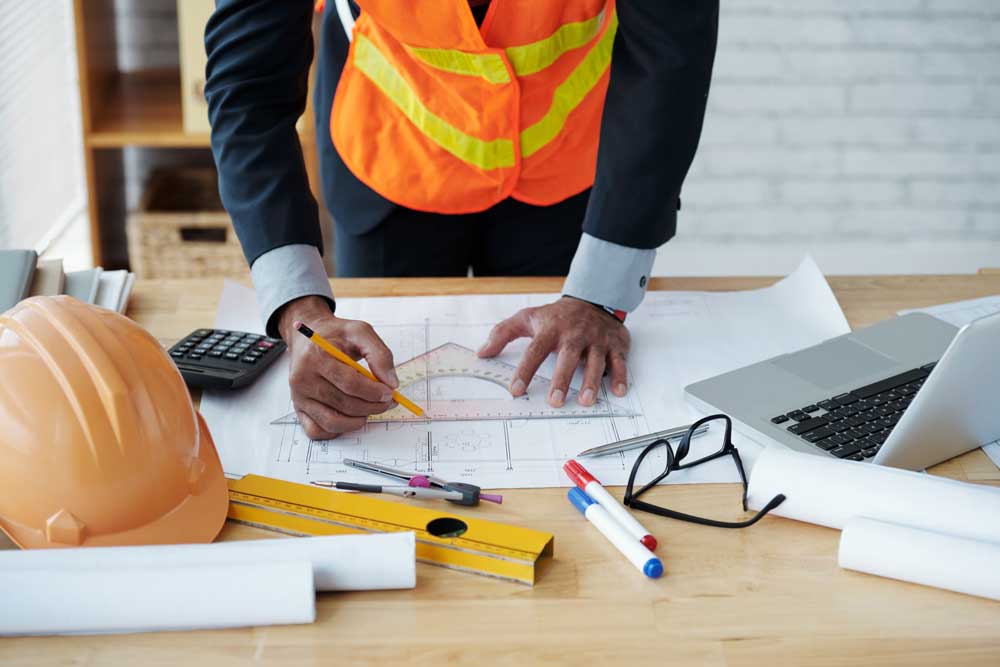 Coming up with accurate construction estimates
Contractors find work by being contacted by those who need construction work done and providing an estimate showing how much they would charge for the proposed work. Alternatively, contractors might also submit bids about projects for which the party in need of the construction advertises. Often, jobs are not paid in full until the work is complete or until certain goals are met during the work. When companies are in need of financing during projects, companies like LendingClub.com can help.
In any case, one thing that's of essential importance is that a contractor knows how to come up with an estimate that's as accurate as possible. To come up with estimates, contractors can use bidding software. This type of software will allow the contractor to enter certain information regarding the costs of materials, labor, and more. The software will then figure out the total costs of the proposed work.
Hiring subcontractors to handle aspects of the work
Working with subcontractors is an important part of running any general contractor business. Subcontractors are out there to perform specialty work. A successful general contractor needs to have a network of skilled subcontractors available who can be relied upon to assist with various building tasks.
A general contractor needs to not only hire subcontractors but also oversee the work that they perform and communicate with them to ensure that they stay on schedule. Contractors also need to stay on top of construction site safety to deal with any liability issues and ensure that accidents don't happen on the work site.
Inspecting work to ensure quality
A contractor's clients are going to be placing responsibility on the contractor for any issues with the quality of the work. Contractors will, therefore, inspect work they performed and that their subcontractors performed after projects are complete to make sure that it will meet certain standards and satisfy the client.
Contractors need to know how to evaluate construction work and inspect it for quality. They then need to know how to correct any issues and address client concerns. The more satisfied clients are, the easier it will be for general contractors to find additional work. Ensuring quality work is therefore essential to finding success as a general contractor.
Keeping up with all of these responsibilities is important to running a successful contracting business. Contractors need to be versatile to handle diverse tasks.
Contractors need to deal with liabilities because of the heavy-duty work they oversee. They need to know how to analyze costs to maximize profits while still ensuring quality work.
It's a complicated job, but it can also be lucrative and rewarding for those who excel.